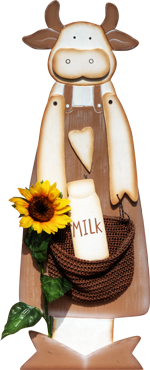 Welcome to Rotenhof in the Black Forest!
Come and stay with us in our beautiful countryside setting of inviting meadows, pastures and forests. We're sure you'll have a great time whether you come alone, as a couple or with your whole family. There is plenty for you to do: you can enjoy hikes, Nordic walking, mountain bike tours, cross-country skiing, alpine skiing, tobogganing and beautiful walks in the snow-covered or colourfully blooming countryside.
A paradise for the young and the young at heart: the surrounding open countryside stretching as far as the eye can see, the wonderfully quiet location, the welcoming hospitality. You can be sure of having magnificent views and interesting experiences at Rotenhof.
Your's
The Schneider family

Enjoy holidays on our farm in the Münstertal valley in the southern Black Forest, Germany.
4 comfortable holiday flats for 2-4 people.